Himani Tiwary
Founder and Chief Executive Officer
Himani is an avid researcher by habit and a creative problem solver by practice. She applies her training of NLP & Executive Coaching to really understand client problems and find unique solutions that has have a flare of innovation.

Himani, an Electronics & Communication engineer & MBA, served the corporate world for over 10 years before taking a leap in 2013. She founded Product Hub Hob to serve the online product management space and make an impact based on fresh ideas, innovation in design and client-centric ideology. She carries an image of 'Hands-On CEO' who is responsible for building the business at the same time as delivering products for clients.

We call her the 'Creative Genie' who is always aspiring to provide creative solutions, has a never-say-die attitude and believes in having fun at work that makes challenges exciting. When not researching or engaging with people, Himani can be found listening to Tony Robbins & Dr. Deepak Chopra, baking granola bars or dancing to Bollywood tunes.

Biography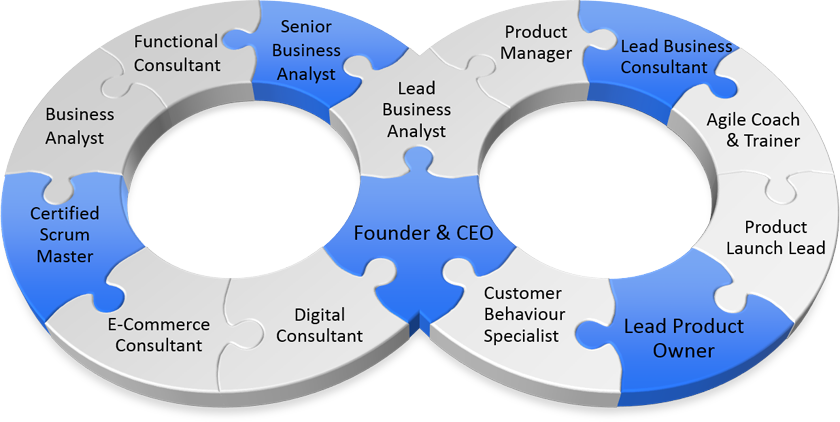 Clients served


ONKAR SINGH LOHTHAM
Founder and Chief Product Officer (CPO)
Onkar is the Chief Product Officer at Product Hub Hob. For 15 years he has single-handedly led and launched online products - big or small - generating £millions revenues. He is considered an industry 'Go-to-guy' when it comes to creating successful products. Onkar is a gifted leader who believes in following best practices, making tough decisions and creating innovative client-centric solutions. He has mastered the 'Art of Synthesizing Complexity into Simplicity' through his stellar listening and articulation skills.
Onkar founded Product Hub Hob with the sole purpose of becoming a pioneer in the 'Science of Product Launch'. After years of diligently delivering quality work and bringing clarity to the process of quickly launching products, he is now working towards disrupting the market with building a benchmark for 'Online Product-Production Process'.
We call him 'Master Crafter' for a lot of reasons. Firstly, he easily blends industry knowledge & technical know-how to visualize the end product. Secondly, he is prepared to go the extra mile to serve people with a calm composure that only masters possess. When it comes to reaching the finishing line, be it in the 10K run, cooking, or trying a new adventure, you can expect to see him busy with his clipboard crafting yet another new experience.

Biography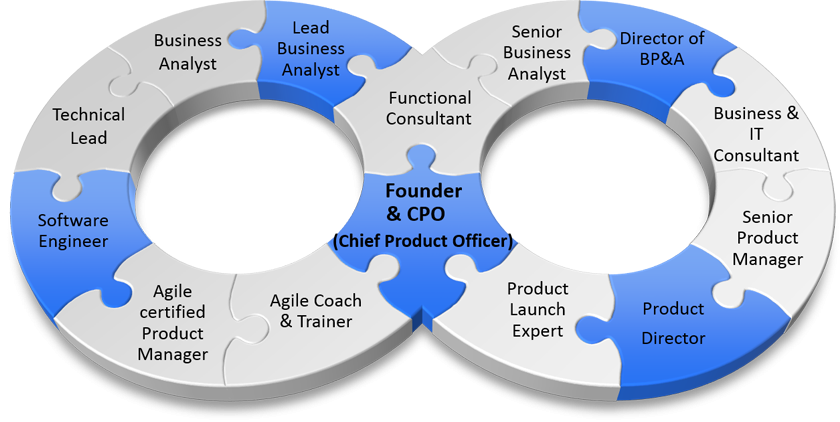 Clients served


Brian Bialkowski
Director of Product Intelligence
Brian is an expert at data curation and product envisioning. With over 7 years of extensive product development experience and many more years in research, he serves clients with a view on market dynamics and product data strategies. His deep background in the Pharmaceutical and Bio Technology space has helped us understand this rich & complex domain and meet client expectations like never before. At Product Hub Hob, Brian primarily oversees our US clients throughout the product launch journey. He is also responsible for market research and competitor analysis activities that help us stay in touch with changes in client domains and the online landscape.
We call him 'Doctor B' for several reasons, One of them being that he holds a PhD and loves to research, talk (and talk…) and teach. When he is not mining data or dreaming about products, Brian can be found brewing beer in his backyard, cooking pancakes for his 3 kids or writing his book.

Biography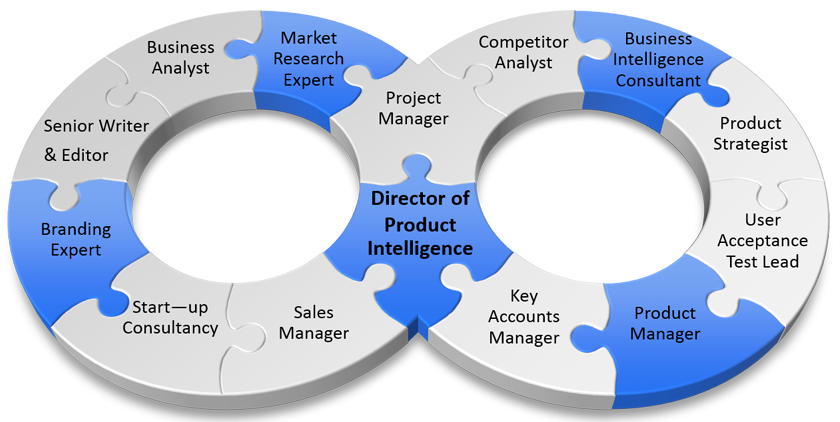 Clients served

Danesh Vishnumurthy
Director of User Experience
Danesh is a creative genius when it comes to designing user centric online experience. He has led a heterogeneous mix of offshore and onsite teams, managed complex enterprise solution design and delivered aesthetically sound products for 15 years and more.
He is the lead UX Designer at Product Hub Hob responsible for understanding client demands and delivering wireframes, prototypes and visual designs with the help of his small UI team based in Chennai, India. Danesh likes to innovate and cross pollinate ideas inspired from a variety of domains he has worked on for all these years.
We call him the 'Design Guru' for two reasons: he is our designer extraordinaire no doubt but, he is also a guru in actuality – teaching Yoga and Living a new way of life to students – that is supported by charity. He is diligent in taking time out during weekends to travel and connect with people in various communities, while spreading his message that nourishes the mind, body and soul.

Biography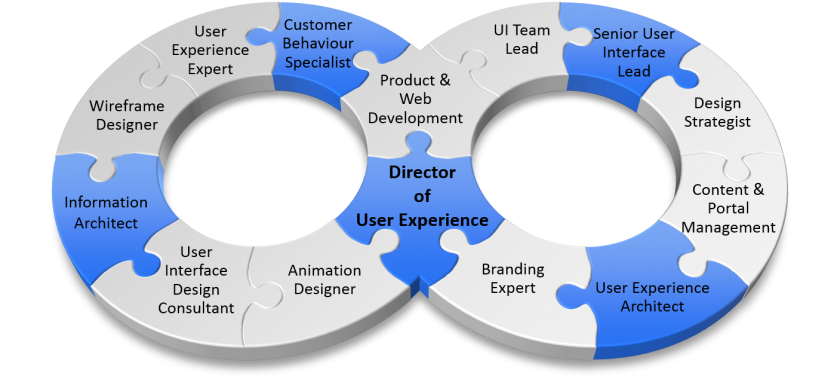 Clients served