Client persona - Myth vs. Reality! [for B2B products & services]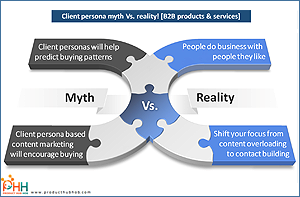 (Reading time 5 mins) "When it is obvious that the goals cannot be reached, don't adjust the goals, adjust the action steps." Confucius Our story: Like every start-up, 80% of our online product management service & training busi...
27 Jul, 2016
Business Drivers: 1st of 7 focus areas for an online product integration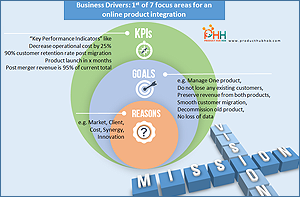 (Reading time: 5 minutes) In my previous article I picked up the live case of the online product merger between Elance & Upwork (leaders in Online Job marketplace). If a product manager asked me a question on 'Where to start'...
29 Jun, 2016
3 Keys to a Pharmaceutical Competitive Intelligence Product
The landscape of competitive intelligence tools is crowded in the life sciences industry. Niche players keep appearing, but a handful of major players dominate with an "all-in-one" approach to coverage, whether in a single product o...
20 Jun, 2016