productexpert@producthubhob.com


0044-(0)208 017 0859

<

Go To How We Work Page
Pharmaceutical
Online Market Intelligence Publishing
How to create an integrated and intuitive client journey experience?
Pharmaceutical Market Intelligence is a complicated niche service. This means big pharmaceutical clients are demanding & specific in the way they want content served to them. The goal was to provide customers with an intuitive interface and clear navigation. Here is how we helped Sociable Pharma team.
Social Network
Event Networking & Online Registration
How to showcase product capabilities and team's expertise to end client?
How to make customers easily understand regulatory changes that will impact
Scenario
www.sociablepharma.com is a fast growing niche firm specializing in customized research & analysis solutions that addresses the evolving intelligence priorities of each client. Their biggest clients were finding the existing B2B site complex to navigate and the internal content management processes was taking long for content to be published. This meant that the online product had to be revamped in key places and internal processes need to be rev
Client Industry
Pharmaceutical Market Intelligence Publishing
Business Problem
Internal management process needs to be streamlined to gain efficiency and unlock reporters' time
Over the years the site grew content wise and clients were complaining about the complex navigation
Clients were time deficient and wanted to get to the intelligence information quickly.
Our Approach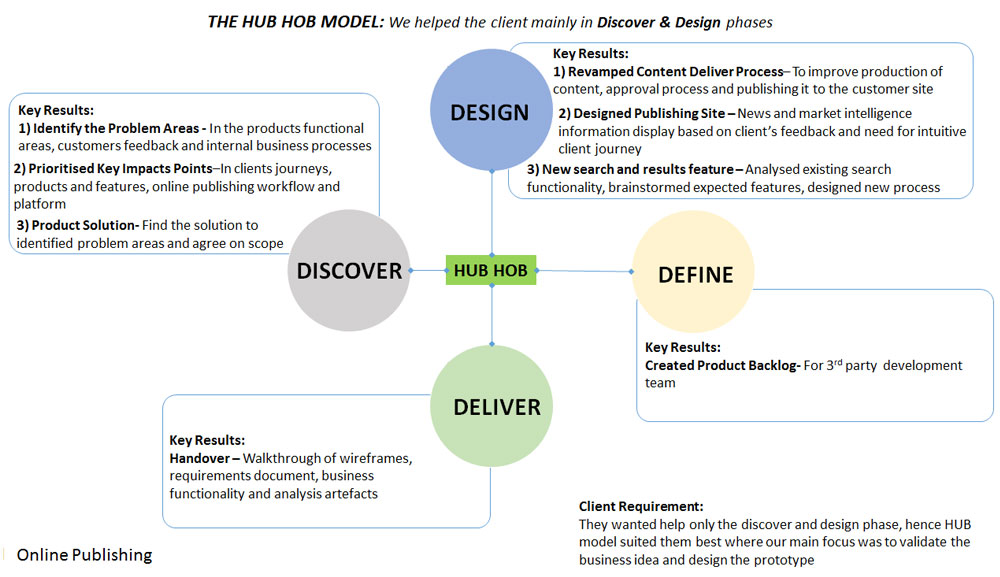 Solution Offered
WIREFRAME

PROCESS FLOW

USER STORIES/ PRODUCT REQUIREMENTS

DATA HANDLING SHEET

HOW WILL WE WORK WITH YOU?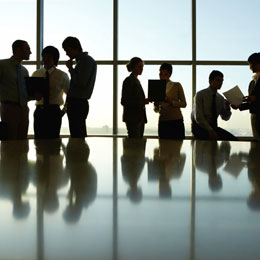 Step
1
2 Hour Workshop
We come prepared to draw a blueprint of your product idea in a couple of hours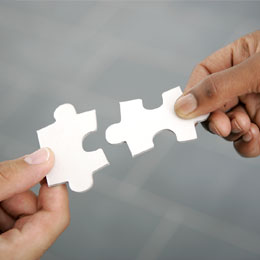 Step
2
Solution Proposal
Based on your needs, we propose a tailored solution covering a mix of: Discover, Design, Define & Deliver phases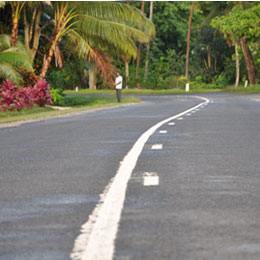 Step
3
Start Project
Our team starts to work on your product as per the proposal

LET'S HAVE OUR FIRST DISCUSSION
We know it's difficult to summarise the business challenge around your existing product or the new product idea you are working upon without knowing how, when or exactly where we could help you. Just send us your details and the business problem that's troubling you the most today. We will schedule a discussion and help you immediately