productexpert@producthubhob.com


0044-(0)208 017 0859

<

Go To How We Work Page
Social Network
Event Networking & Online Registration
How to showcase product capabilities and team's expertise to end client?
Online Event Registration & Networking is a competitive market in the US. In order to win a high end client JUJAMA needed to showcase its USP and be competitive on pricing. Here is how we helped showcase their product capabilities
Pharmaceutical
Online Market Intelligence Publishing
How to create an integrated and intuitive client journey experience?
How to make customers easily understand regulatory changes that will impact
Scenario
JUJAMA's social networking platform meets all the client requirements yet the proposal is unable to demonstrate the strategy and capability to end client. With 14 other solution providers JUJAMA needs to get shortlisted for the project for them to be able to deliver the project and become a long term vendor.
Client Industry
Online Event Management
Business Problem
We revamped the RFP using our Discovery model-showing how JUJUMA's 'Product Design' met the needs
We provided clarity to JUJAMA's event management platform through a 'Product Capability Map'
We drew the Enterprise Architecture for JUJUMA's platform and the technical solution options
Our Approach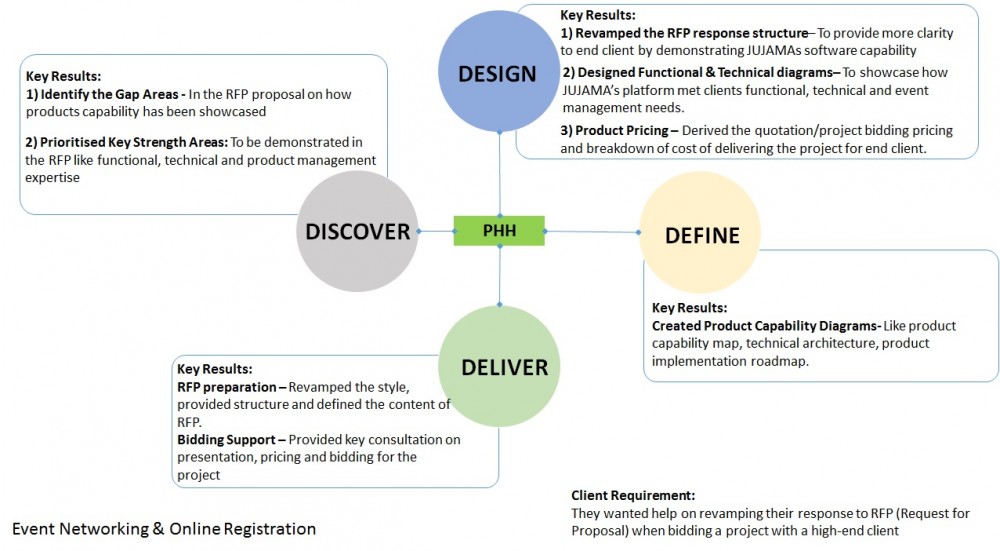 Solution Offered
Product Capability Map

Product Architecture

Customer Journey

Enterprise Architecture,product management

HOW WILL WE WORK WITH YOU?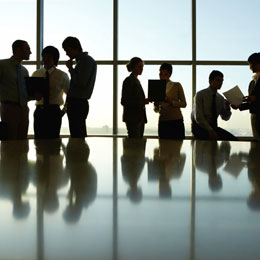 Step
1
2 Hour Workshop
We come prepared to draw a blueprint of your product idea in a couple of hours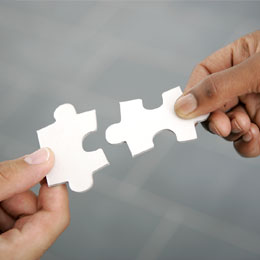 Step
2
Solution Proposal
Based on your needs, we propose a tailored solution covering a mix of: Discover, Design, Define & Deliver phases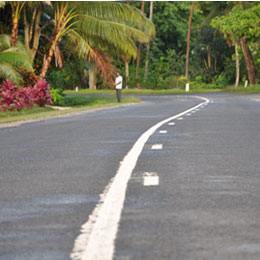 Step
3
Start Project
Our team starts to work on your product as per the proposal

LET'S HAVE OUR FIRST DISCUSSION
We know it's difficult to summarise the business challenge around your existing product or the new product idea you are working upon without knowing how, when or exactly where we could help you. Just send us your details and the business problem that's troubling you the most today. We will schedule a discussion and help you immediately